The European Parliment have just banned single-use plastics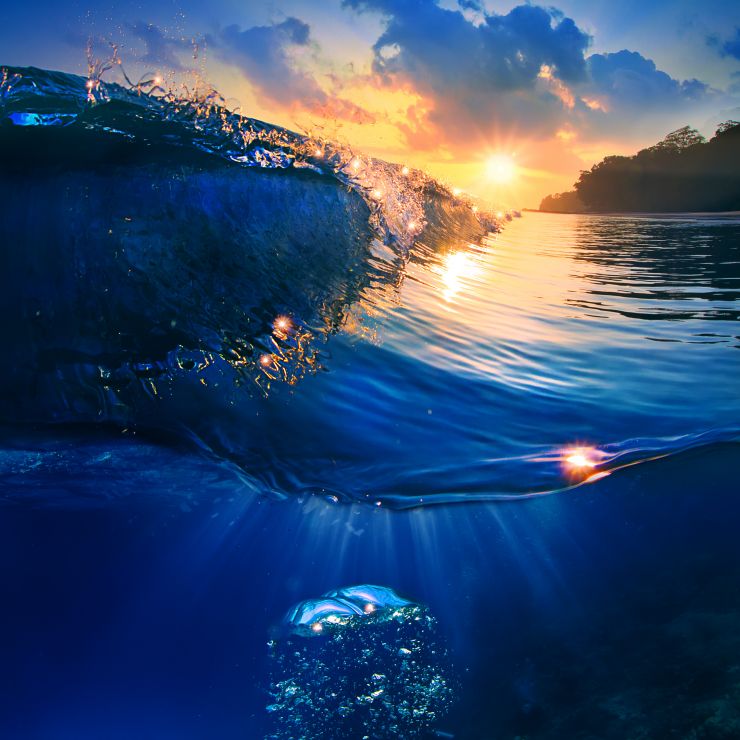 The European Parliment has voted to ban single-use cutlery, cotton buds, straws and stirrers from 2021 onwards. Alongside this polysterene cups will also be banned under the new laws.
Plastic pollution is the biggest threat to the oceans and the health of sea creatures, both big and small.
This news will play a major role in the conservation effort to protect all of the wonderful life in oceans around the world.
If we all make small changes in our daily lives in how we think and act about plastic, it can have a major impact on our oceans. For example, 1 recycled plastic bottle would save enough energy to power a 60-watt light bulb for 3 hours.
To read more on this fantastic news please click on the link here.